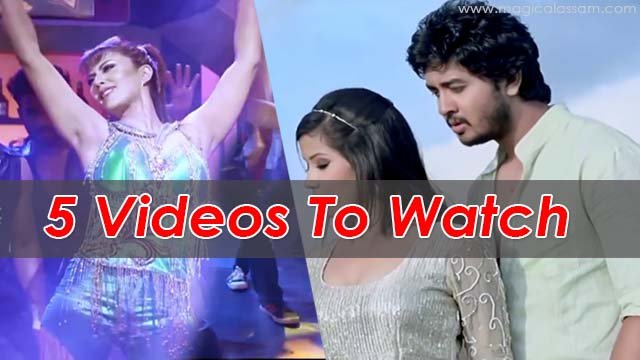 Yes!! Its Bhogali Bihu and we made a list. A list of 5 awesome videos you must watch this time.
1. Nonsense Hridoye – Ahetuk – Watch sizzling Prastuti Porashor in this item number
2. Lahe Lahe – Zubeen will memorize you with this beautiful song featuring Gunjan and Amrita
3. Meghor Jolonga – Singer Pompi – Film Ahetuk
4. Ahetuk – Title Track by Zubeen
5. Now.. It's a Bihu number.. Kumol Kumol.. featuring Utpal Das and Moonmi Phukan | Album – Lakhimai (2015)
So Done!! it's time to disconnect the internet, switch of your device and have some fresh air. Its Bihu Time!!