Its already the first month of Assamese year and Assamese folks just started celebrating Bihu with flying colors. If you are in Assam you might be experiencing the incredible performances happening on outdoor stages. Here we are discussing some most annoying things about this stage Bihu program.
1. Show starts from 6PM and the showtime of the main artist from 1AM
Time management!! Its not their fault. problem lies within our perception.
2. Talking too much time between songs and other arrangements
Well indeed.. this is the annoying thing.
3. Outfit choices of artists and the controversies.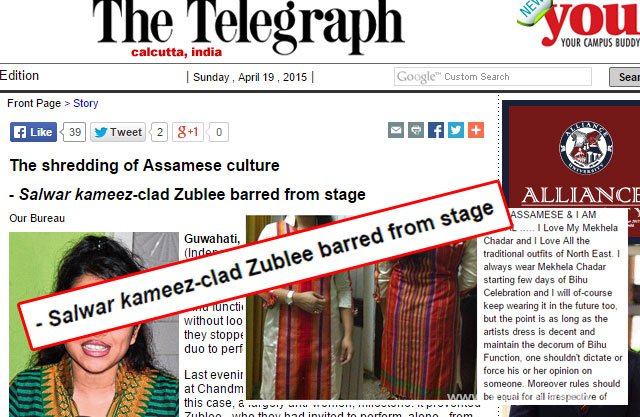 One of the most talked about controversies of the last year Bihu. The social media was flooded with individual opinions. You may not forget about the "Zubeen and Dhuti" thing.
4. Destroying assets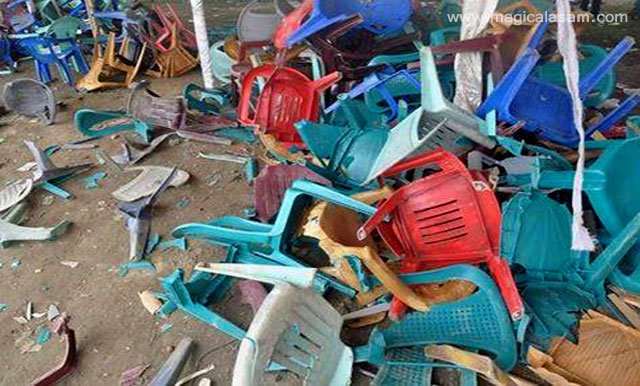 This is the common scenario of every show across Assam.
5. Get drunk in the name of "enjoy"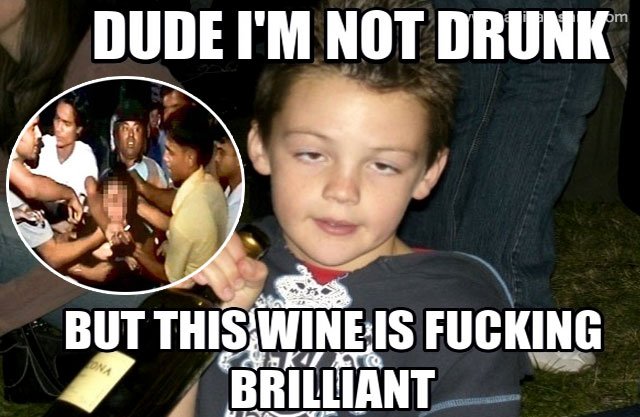 And this is true.. you can't deny
6. Get on stage.
"Our Zubeen da is singing. I must jump on stage and dance"
7. Ridiculous behavior of the audience.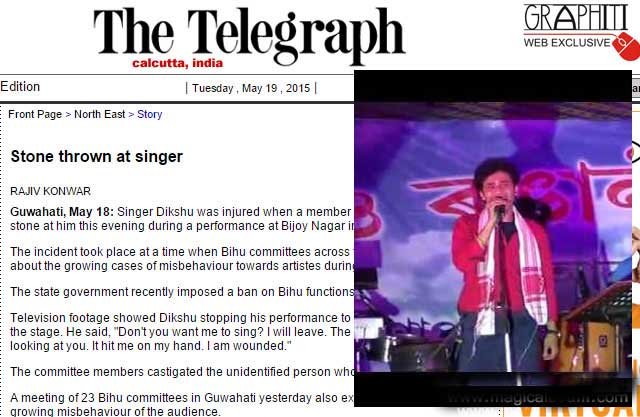 This ridiculous thing actually happened this Bihu with popular singer Dikshu.
8. Tell the artist what to sing.
The artist has always a planning what to sing what not.. and an individual request may ruin every planning unless the artist asks for it.
Well, these are few things we found annoying, but not the complete list. Do comment us about your observation.
Meanwhile, you can Watch Latest Assamese Bihu Videos