Meghranjani
Content Manager
SIBM graduate working in Network18 Media. Meghranjani is a staff writer of Magical Assam. She is fond of watching movies and playing guitar. She spends too much time browsing internet specially scrolling Tumblr.
Munni
Technical Editor
A student of MCA based in Guwahati. She is fond of watching movies and reading novels. While weekdays are spent in college, weekends either involve reading fiction or goes out with friends.
Aish
Social Media
Too much into music and movies, loves Shah Rukh Khan, follows cricket, watches American TV drama, overwhelmed by technology, enjoys posing for camera, dreams of performing in front of millions of people some day
Manjeet Bhuyan
Editor, Video/Movie Section
Manjeet is the guy behind the video and movie selection. He is responsible for giving you the best experience on motion pictures. Works at SBI Manjeet is a CIPET alumni, he has a keen interest in Assamese music and movies.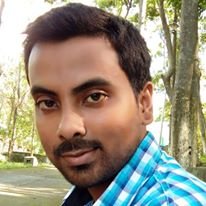 Kalyan Kumar Kalita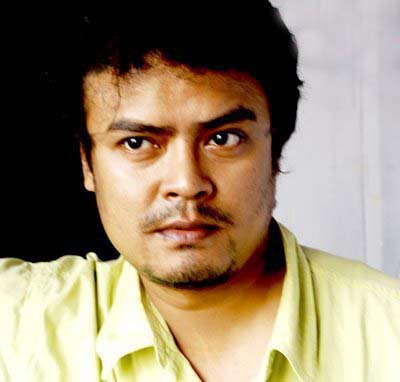 Prantik Deka