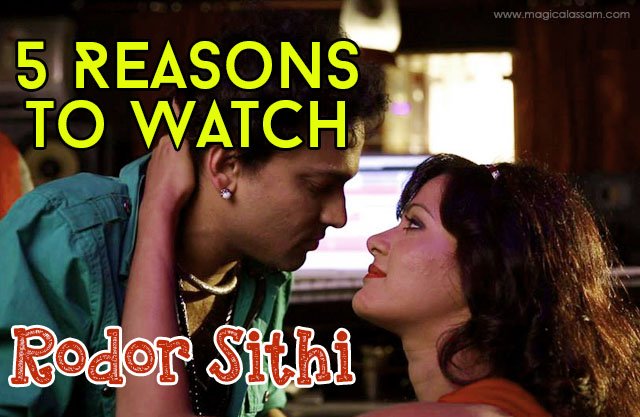 Rodor Sithi (English: Scarecrow, lit. "Sunshine in a Letter") is an upcoming Assamese musical drama film directed by Baharul Islam; based on a play titled Beyond the Ovbious written by the director himself. The film is produced by Ikramul Majid under the banner of Alternative Cinematics and stars Zubeen Garg, Angaraag Mahanta, Bhagirathi and Adil Hussain in the lead roles.  The Film Rodor Sithi is scheduled to release on 7 November 2014.
Here are the 5 Reasons to watch this most awaited Film Rodor Sithi
1. Acting Debut of Angarag Papon Mahanta
Angaraag Mahanta, aka Papon, the man who lit up the world of Assamese folk music by bringing it to the masses, has now entered the world of films. He will be seen playing the role of a scientist as protagonist in this film, and yes.. in an interview he said "I always wanted to be an actor"
2. Zubeen Garg as an Actor and a Singer
Good news for Zubeen Garg Fans .This time he will be seen in a slight different avatar. His song "Endhare Endhare" has become very much popular across the state.
3. Baharul Islam – The Master Mind
Baharul Islam is a theatre artist and the founder of Seagull Theatre Group. A theatre activist, Baharul is known for his concerted efforts to carve out a viable niche for Assamese theatre on the national theatre scene. After Aasene Kunuba Hiyat, Rodor Sithi is his second motion picture in his style.
4. Tremendous Music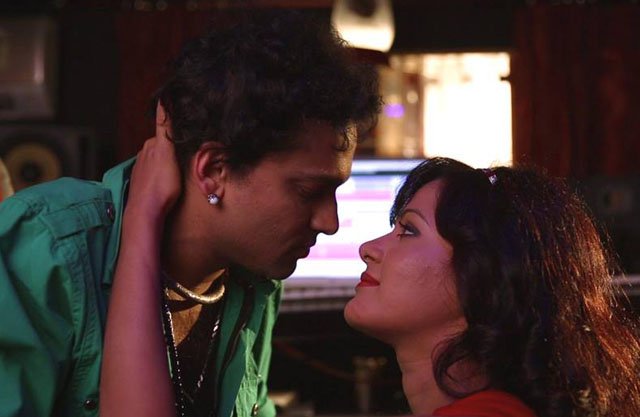 Rodor Sithi has 6 tremendous tracks. The music of the film is composed by Zubeen Garg with vocals by Papon and Zubeen himself. Lyrics are written by Diganta Bharati and Sasanka Samir. Papon's Protidine already hits thousand views online.
5. An Assamese Musical Drama
The viewers always complained about the story of the Assamese films also sometime about the performers. But this film will surely prove all wrong as its based on a popular play titled "Beyond the Ovbious" by Baharul Islam. Actors like Bhagirathi, Adil Hussain will never let you down.
The Film is going to hit the Theaters on November 7, 2014. Those who are in Guwahati can book their tickets in these cinema halls.. Anuradha, Vandana, Gold ASTC, Urvashi, Pragjyoti and Fun.