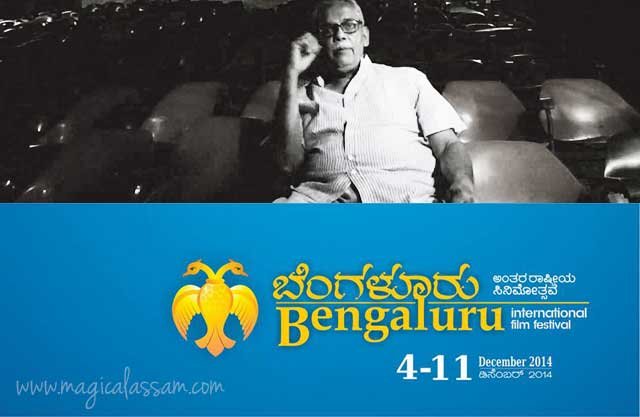 The authorities of the 7th edition of the Bengaluru International Film Festival (Bifes), scheduled to commence from December 4 with an eight-day programme till December 11, have invited film critic-cum-filmmaker Altaf Mazid to be a member of the jury in their Kannada film section, according to The Assam Tribune. This time the festival has selected 10 Kannada films for this section that carries a modest cash prize.
Mazid said in a statement here today that the Assamese film 'Adomya' directed by Bobby Sarma Baruah, has been included in the Indian Cinema Competition Section of the festival.
Karnataka produces around 150 films a year. Film directors from its film industry like Girish Kasaravalli and MS Sathyu have garnered international recognition. Other noted directors include Puttanna Kanagal, GV Iyer, TS Nagabharana, P Sheshadri, Girish Karnad, Yogaraj Bhat, Soori, Guruprasad and Upendra, who has earned 14th place in world popular director's list.
It needs mention here that Bitopan Borbora was the other film critic from Assam, who was invited by the festival authorities as a jury member in 2012.
Read More : 10 Hot Female Stars from North East India