So this new year is definitely going to be an awesome one for the movie lovers. Last year total 18 films were released across the state. Starting with Bani Das' Ahetuk, this year the number is comparatively high than the last year. However, here is the list of five assamese movies  for which the audiences are eagerly waiting for. This list is based on the assumption of commercial success only.
Anuradha
Directed by Rakesh Sharma Anuradha is the most talked about film of last year. Starring Meghranjani and Diganta Hazarika in the lead roles the film is produced by Luit Kumar Barman under the banner of ML Entertainment and Cine Dream Unlimited. Anuradha is based on the title character Anuradha which is played by Meghranjani. It is about a woman abandoned by her husband (Diganta Hazarika) to lead an unexpected solitary life. The movie showcases different inner conflicts in various female characters in a male dominated Indian society. Watch the trailer of Anuradha. 
Gaane Ki Aane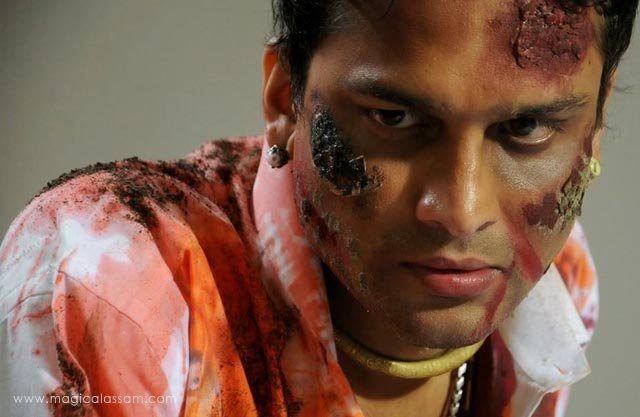 Assamese Film 'Gaane Ki Aane', starring Zubeen Garg, could be one another big Hit of this year. According to the sources, the story of this movie revolves around the real life of Zubeen Garg and it has many similarities with him. Parinita Borthakur is paired opposite Zubeen Garg in the film. Other main actors of the film are Nipon Goswami, Rimpi Das, Hiranya Deka, Rina Bora, etc. Gaane ki Aane is going to hit the theatres very soon and definitely it will gain positive response. More details about Gaane Ki Aane.
Choygaonor Champa
The reason behind why this film is in the list of most awaited is the director Chandra Mudoi, the man who gives many commercial hit films to the industry. The films includes Suren Suror Putek, Jonda Iman Gunda, and Ujonir Dujoni Gabhoru etc.
Khel The Game
Starring Barsha Rani Bishaya in lead this Assamese film is being produced and directed by Ashok Kumar Bishaya under the banner of Laxmi narayan films. This production house has provided some of its most memorable films of the industry, like Jouwone Aamoni Kore, Bukur Majot Jole and Senai Mur Dhulia etc. Khel-the game is undoubtedly is one the most waited films of the year.
Kothanodi : The River Fables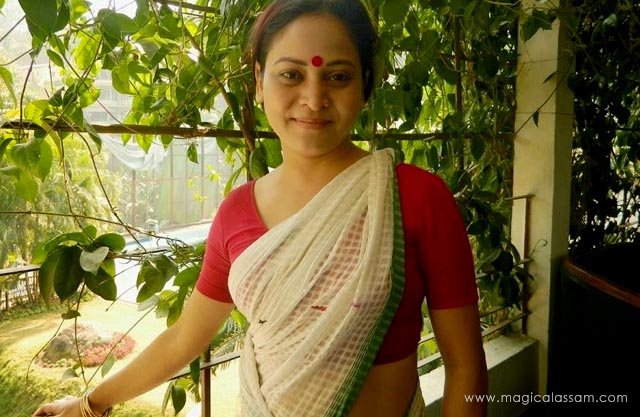 Bhaskar Hazrika is directing this upcoming Assamese film titled as Kothanodi – The River of Fabules, starring Seema Biswas, Zerifa Wahid, Adil Hussain, Urmila Mahanta, Kopil Bora, Asha Bordoloi in lead. This film has been inspired by Sahityarathi Lakshminath Bezbaroa's collection of fables. Kothanodi-The River of Fables- is a film about four mothers. The screenplay is based on events and characters described in popular Assamese folk tales compiled in the anthology 'বুঢ়ী আইৰ সাধু' or Grandma's Tales, by Assamese literary luminary Lakshminath Bezbaroa. Watch the amazing trailer of Kothanodi. So, now you tell us about your point of view bellow in the comment box.
Meanwhile, you can check 10 Most Searched Assamese Celebrities of 2014
Video: Rewind 2014 – Assamese Films