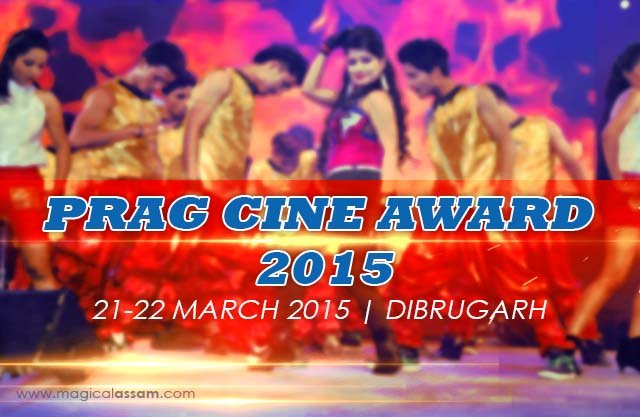 To promote regional cinema, Assam-based Prag Network, a 24×7 satellite channel, will be holding the 'Prag Cine Awards' in Dibrugarh, Assam on 21-22 March.
The aim of the award is to give support, recognition and inspiration to the Assamese film industry. Prag Network will honour eminent film personalities who have contributed to the cause of Assamese cinema. The award was first instituted in the year 2003.
Close to 24 movies have been nominated for the awards.
Speaking to indiantelevision.com Prag News chairman and managing director Sanjive Narain said, "It is the North East's biggest cultural extravaganza and only cine awards."
Performing at the awards will be Assamese singers Zubeen Garg and Papon (Angaraag Mahanta). "Some Bollywood stars will also come," Narain said.
When queried about the number of award categories, Narain said that there were 29 categories including best actor, actress, film, director and music.
The 2014 edition of Prag Cine Awards was held in Bangalore. "Incidentally, 2014 was the first time when Prag Cine Awards was held outside Assam and we received tremendous response," Narain said.