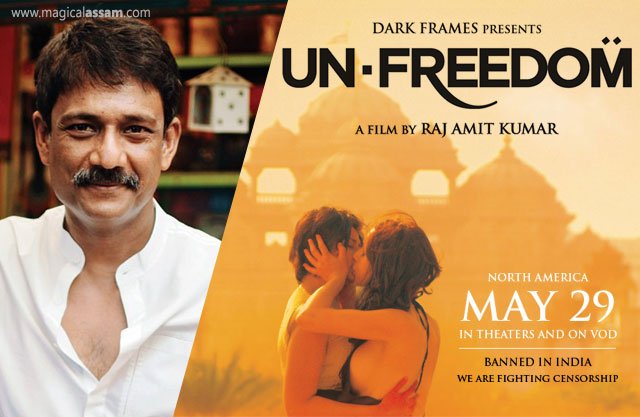 US based director Raj Amit Kumar's debut film Un-Freedom, starring Adil Hussain and Victor Banerjee in key roles has been banned in India. CBFC has put a ban on it saying the movie seemingly can "ignite unnatural passions" amongst Indian populace as well as bring about communal riots.
"Unfreedom" faced rejection by Revising Committee as well as Examining Committee plus Film Certification Appellate Tribunal too negated his plea. As per Raj-Amit, committee members stated provoking Hindu-Muslim riots as the reason of rejection in addition to the ignition of unnatural passions. The maker of the movie is appalled and would soon make a plea in High Court.
This film has already released in North America on May 29. Take a look at its trailer.
Read More : Northeast Girl Appointed Karan Johar's Top 5 Lakme Vlogger