The Assamese entertainment industry have witnessed a number of young and promising faces who have shown immense potential to make this showbiz industry a vibrant one. One such face is the stunning Anamika Barman. The actress who is also a trained martial artist often called as a first Assamese action heroine.
She Started Her Career in 2014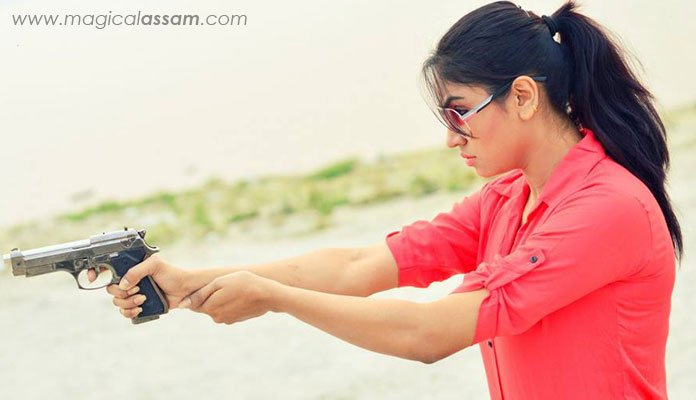 She Started her career in 2014 with the film Suma Poroxote. Soon after this she got into a popular serial titled "Beharbari Outpost" where she played a mystery character and made a mark by her brilliant acting.
The Turning Point of Her Career
Her career took a big upward swing in television with the mega serial Avijan. Avijan gave her the stardom and recognition.
Her Film Khawoi- The Danger Zone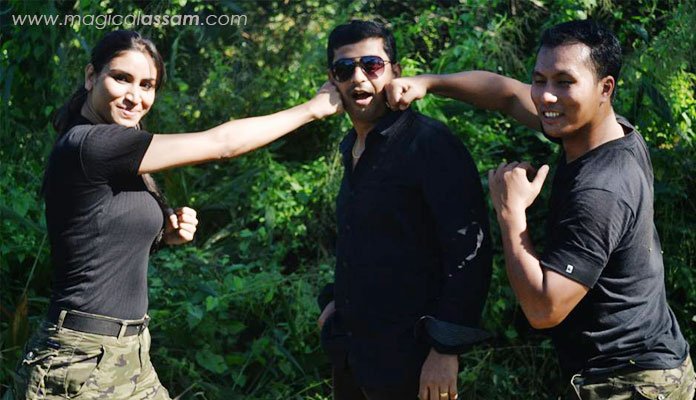 Her latest release was Khawoi-The danger Zone, an action thriller film which has been appreciated widely. Khawoi is all about her brilliant action and acting skills.
In an interview with Chanraditya Sharma, Anmika was asked about her future plan whether she has any plan about Bollywood or National Television, she said, "Already started working, but will take some time to disclose as I still have a lot to learn, have to gather some more experience.."