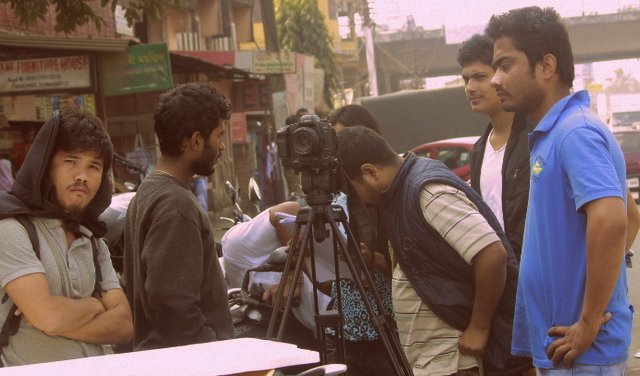 Bike Story is an upcoming short Assamese film which has been directed by the young and talented Priyanku Baruah who has also penned the story and the screenplay. The film has been produced by Nirupam Koch and Pranab Rajkhowa under the banner of PB Films and White & Black Productions.
The story of the short film revolves around Janardhan and Meghna. With the lovebirds in a relationship, the couple finds very little time to hang around with others. Janardhan's plan of taking Meghna for a ride faces the obstacle in the form of a bike mechanic Rajesh. Rajesh disappears with the bike after Janardhan asks him to fix a problem. What happens next unravels the story and plot behind 'Bike Story.'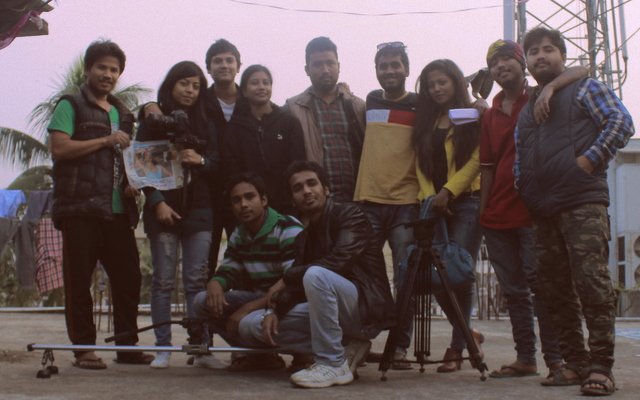 The key roles in this film have been essayed by Partha Hazarika, Papari Kalita, Dibash Jyoti, Jotinjeet Bora, Silpi and Bijoy Shankar. The cinematography has been done by Minakshi Bhagawati and Jitu Baruah. The short film is on schedule and is expected to release in April 2016. According to director Priyanku Baruah, the film will be released by organizing screenings at auditoriums and film clubs around Assam.