Although bollywood have seen humongous amount of footfall from different parts of India to feature in the league of top actors, some Assam actors have succeeded in carving a niche for themselves in the same, amidst much antagonism.
Here are the list of 7 Assamese those will shine in Bollywood this year
1. Diganta Hazarika – Mahenjo Daro

Model turned actor Diganta Hazarika who made his debut with Rishang, earlier completed his project with Ashutosh Gowariker's famous television series "Everest" of STAR Plus. Now he is all ready for his big bollywood break with Mahenjo Daro. Mohenjo Daro is an upcoming Indian epic adventure-romance film directed by Ashutosh Gowariker having Hrithik Roshan in lead. Diganta is playing a very important role in this film. Mahenjo Daro is releasing on August 12.
2. Urmila Mahanta – Pareshanpur, Akira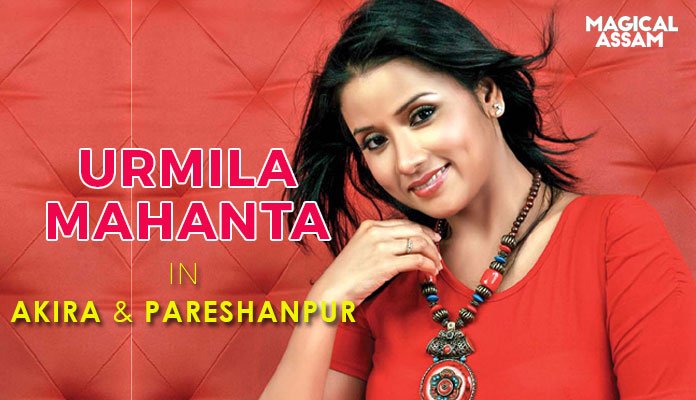 The awesome actor Urmila Mahanta is playing the lead role in Pareshaanpur. Pareshaanpur is an upcoming Indian Comedy film directed by Dilip Keshav Mukharaiya. She is also appearing in Akira,an upcoming Indian action-drama film directed by AR Murugadoss. The film is a remake of the 2011 Tamil film Mouna Guru and stars Sonakshi Sinha and Konkona Sen Sharma in lead roles.
3. Plabita Borthakur – Lipstick Wale Sapney
Plabita Barthakur is the girl who played Anushka Sharma's sister in the film PK.  Plabita who runs her own band company named "Manu & Chow" (MnC) is playing a very important role in Prakash Jha's Lipstick Wale Sapney. It's a women-centric film which stars Konkana Sen Sharma in the lead role. The movie is directed by Alankrita Shrivastava.
4. Shamin Mannan – Love Shagun
Born on in Dibrugarh, Shamin's debut Bollywood film Love Shagun already released on February 26. Love Shagun is a romantic comedy movie starring Anuj Sachdeva, Nidhi Subbaiah, Vikram Kochhar, Manit Joura, Taran Bajaj, Shamin Mannan and Simpy Singh.
5. Riya Khaund – Bollywood Diaries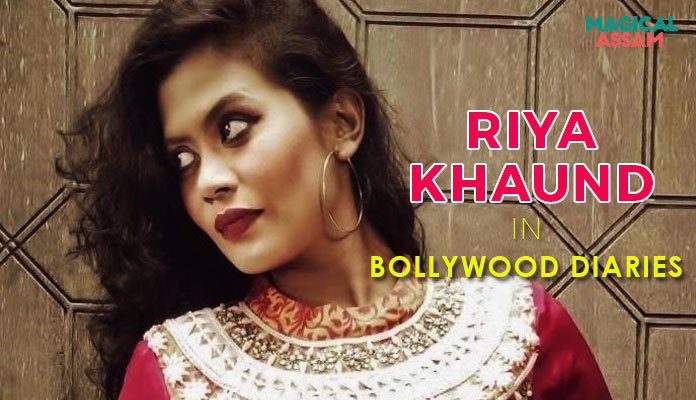 Riya Khaund, an Assam born actress playing a supporting role in the upcoming Hindi feature film Bollywood Diaries. Bollywood Diaries, a tribute to aspiring actors, is written and directed by K. D. Satyam. In this movie Riyaha is playing the role of Ashish Vidyarthi's daughter.
6. FairyPriya Ahmed – I Hate Valentine's Day
The bold and beautiful actress FairyPriya Ahmed, who astonished us with the powerful performances in movies like TRP Aru, Rodor Sithi is all set for bollywood now. FairyPriya will be seen on a bollywood film titled I Hate Valentine's Day.
7. Nahid Afrin – Akira (Singer)
Sonakshi Sinha was extremely impressed with 13 year old Nahid Afrin in Indian Idol Junior Show, who managed to leave the actress awestruck with her performance, has bagged an opportunity to make her playback debut with Sonakshi Sinha's upcoming film Akira. Report says that Nahid Already recorded the song for Akira. 
14 Funny Modified Fokora Jujona by Some Creative Axomiya
6 Facts About The First Assamese Actress to Win The National Film Award