You might have noticed the newsfeeds on different humour websites that contain articles about reasons to date a northeast girl or why northeast girls are so beautiful. So, today we have decided to bring more focus on Axomiya (Assamese) girls. Girls from Assam, the largest state of NE (in case of population) have their own specialties that make them very unique.
Watch Non-Stop Assamese Videos
Here are the 10 Facts about Axomiya girls that make them very special.
1. Their Friendly Nature
Axomiya girls known for their politeness and etiquette. They fit right in your friend circle.
2. They are Modern yet Rooted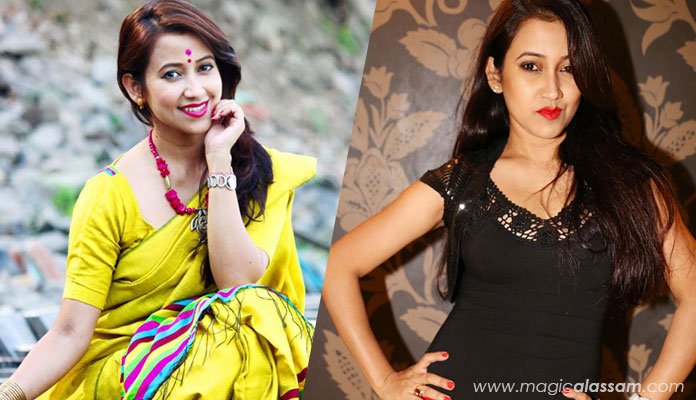 They dress up their best and party hard while at the same time, they know all about their roots and culture. A reason to feel proud of them.
3. They Are Very Strong
They live their life with a burning desire to make the best of it. You will never be happier than when you are with a strong woman, If you get a life partner like them.
4. Cuteness Overloaded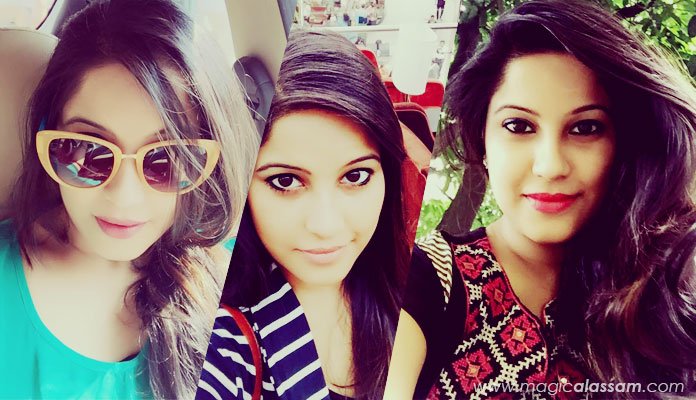 Complimenting a perfect smile is nothing else other than the clothes that a woman wears.
5. They are Multi-talented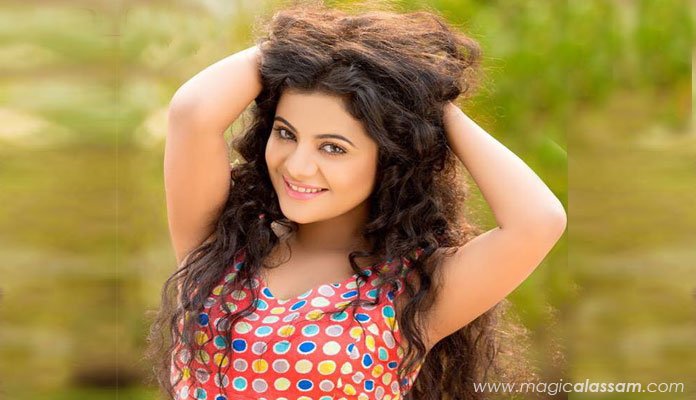 Singing, dancing, acting, sports, playing instruments or anything else you want! Most Assamese girls have more than two skills.. Yes!
6. Have Great Fashion Sense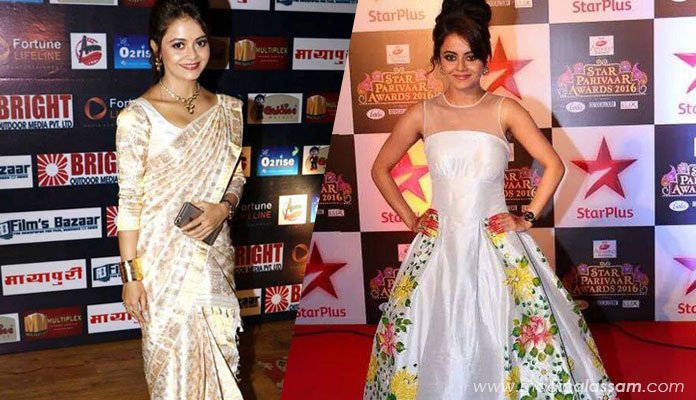 You will find most of them ideally dressed every single time. Seriously, these women are the fashionistas of the modern-day world.
7. They are Less Demanding
They are happy with whatever they have with and around them.
8. They are Physically Well Maintained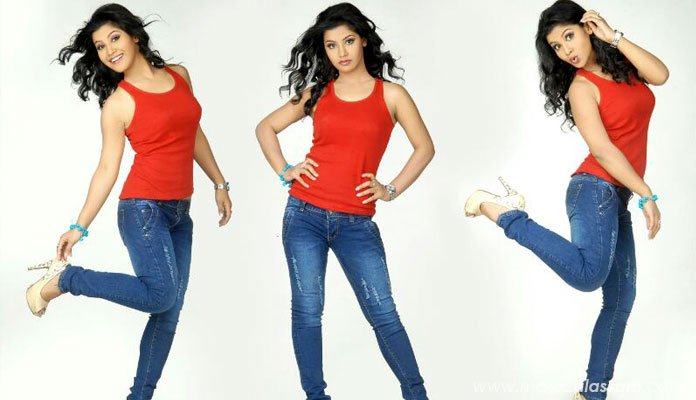 They believe in staying slim and fit and if you look at the smooth silky hair.. it's all natural.
9. Devotedly Committed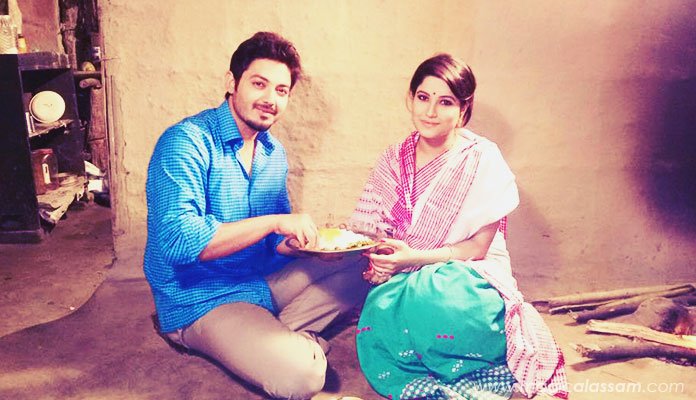 If you have an Assamese life partner you can expect unconditional love and support during the best and worst of times. They will be by your side at all times lending the much-needed support and foundation that every relationship needs to sustain.
10. Innocent, kind, and heart is filled with humanity
This quality should be self-explanatory. After all, they forgive the guilty.
Over to you.. which point above resonated with you the most? with which point you are not agree with? your comments will be much appreciated.
Read Here – 3 Worth Sharing Stories About Gamosa That Will Make You Proud as an Axomiya