Born in Margherita, a small town in Tinsukia district Krishna Saikia who recently honored with 'Maharashtra Gaurav Samman'- (Pride of Maharashtra ) award is an Entrepreneur, Actress, Model, Nude art Artist, Writer, T.V host Tarot/ Angel Card Reader, Reiki Healer Witch Spiritual Coach.
Here are five facts you should know about her.
1. She is an Alumni of B. Borooah College
Kristna is an alumni of B.Borooah College in Guwahati and widely took part in plays and television shows during her college days.She has till date acted in films which have been screened at the Cannes Film Festivals, American Film Market and Oscar Contention.
2. More about Her Degree and Training
Kristna Saikia has been trained and has degrees in Metaphysics from Global Wicca Tradition India. She has been initiated and trained by different Enlightened Spiritual and Metaphysical Masters.
She is well trained and reads the energy field of other souls , good in Divination skills , a Psychic healer , Spiritual Couch …to bring clarity of ones life ..for Higher understanding of the hidden mysteries for growth and evolution
3. Kristna is the first lady in the World to introduce..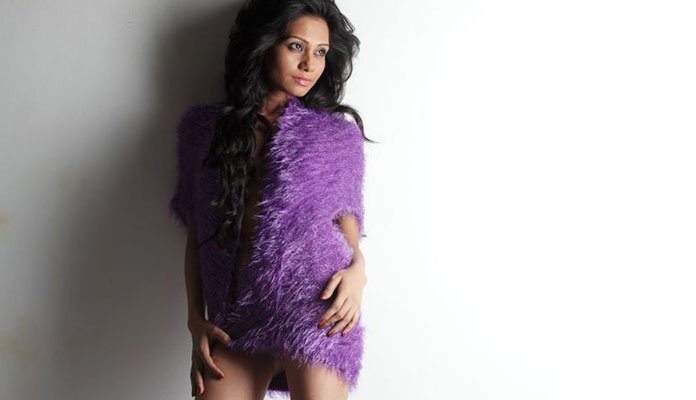 Kristna Saikia is the first lady in the World to introduce & initiate In-Flight Holistic Session for Wellness of Mind, Body & Soul for Ultra High Net-worth people during their flying hrs in luxurious private Jets/Charters ,travelling worldwide.
4. Honours and Awards
Apart from her recent award "Maharashtra Gaurav Samman", Kristna's work has been part of Cannes film festival since 2012-2013,2014,2015 continously , Oscar contention , AFM- American film Market ,Santa Monica USA and more then 10 international film festivals worldwide as an Actress.
5. Her Upcoming film Kamasutra 3D
She already acted in the films like The Myth of Kleopatra and Miss Teacher. Her upcoming film in one the most talked about erotic drama Kamasutra 3D. Directed by Rupesh Paul this film will release across 6000 theatres worldwide. Kamasutra 3D also features Sherlyn Chopra and Kristna is playing the role of Japanese Mystic Queen.
Read More
10 Facts About Axomiya Girls That Make Them Very Special
3 Worth Sharing Stories About Gamosa That Will Make You Proud as an Axomiya