Shillong/Guwahati, October 19th, 2016: The happiest music festival will kick off its 2016 journey in Shillong this Friday, 21 October at the RBDSA Sports Complex, Madan Kurkalang in Bhoirymbong. The country's most beloved musical weekends, the two-day festival promises an unforgettable experience for music lovers of the region and beyond.
Set amidst the backdrop of picturesque Shillong, the festival will feature music by prominent global names like Steven Wilson, Vertical Horizon, Wild Palms and Natty along with Indian artists like Nucleya, Farhan Live, Fossils, Dhruv Voyage, Undying Inc, PrateekKuhad, aswekeepsearching with local favouritesPapon, Soulmate, Dossers Urge, Lucid Recess, Alobo Naga & The Band, Aberrant, Imphal Talkies and Blue Temptation to name a few. The Shillong leg of the festival will host five stages – Bacardi Arena, The Dewarists, The Breezer Vivid Village, Bacardi House Party and Insider.in Other Stage.
Speaking about the second edition of Bacardi NH7 Weekender in Shillong, Vijay Nair, COO, Only Much Louder, speaks, "Following the overwhelming response we got last year, we decided to start the festival from Shillong again this year. It was one of the best Bacardi NH7 Weekender editions we have ever had. The support we received during the weekend from everyone – the local and state authorities, our fantastic local production and security crews, our brand partners, and most importantly, the fans – was amazing. So here we come again."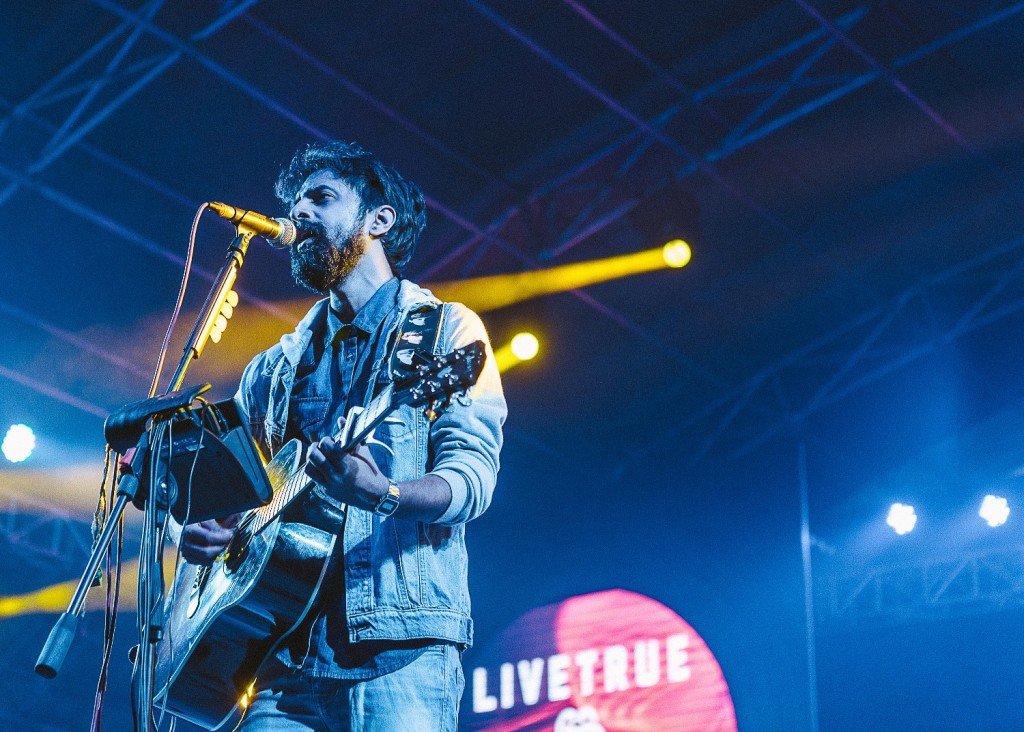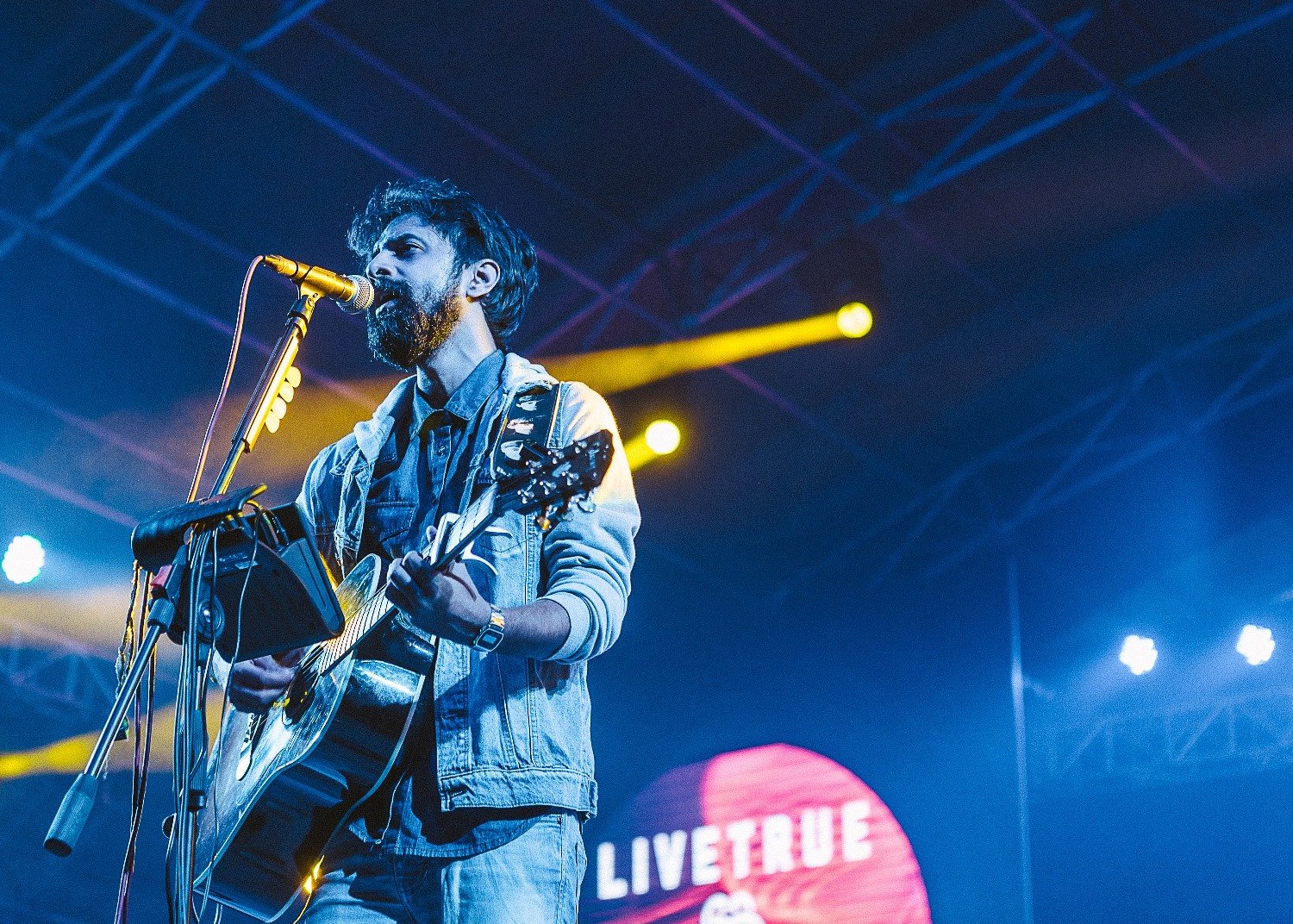 BACARDÍ NH7 Weekender offers fans a true festival experience complete with imaginative stage designs, exquisite and vivid art installations, eclectic and indigenous food options and a specially curated bazaar for artists, craftspeople, DIYers and hobbyist entrepreneurs to showcase their creative products.
Tickets to the happiest music festival are on sale at  insider.in/nh7-weekender until 11:00 AM on October 21 and then at the Box Office at the festival venue.
The festival also offers shuttle service which provides fans a convenient option to travel from prominent points in Shillong to the festival venue and back. Festival goers can board the Weekender shuttle from Polo Ground; Police Bazaar or Fire Brigade (Assam Oil Petrol Pump). A limited number of shuttle tickets are available at the Box Office area as well as the pickup points.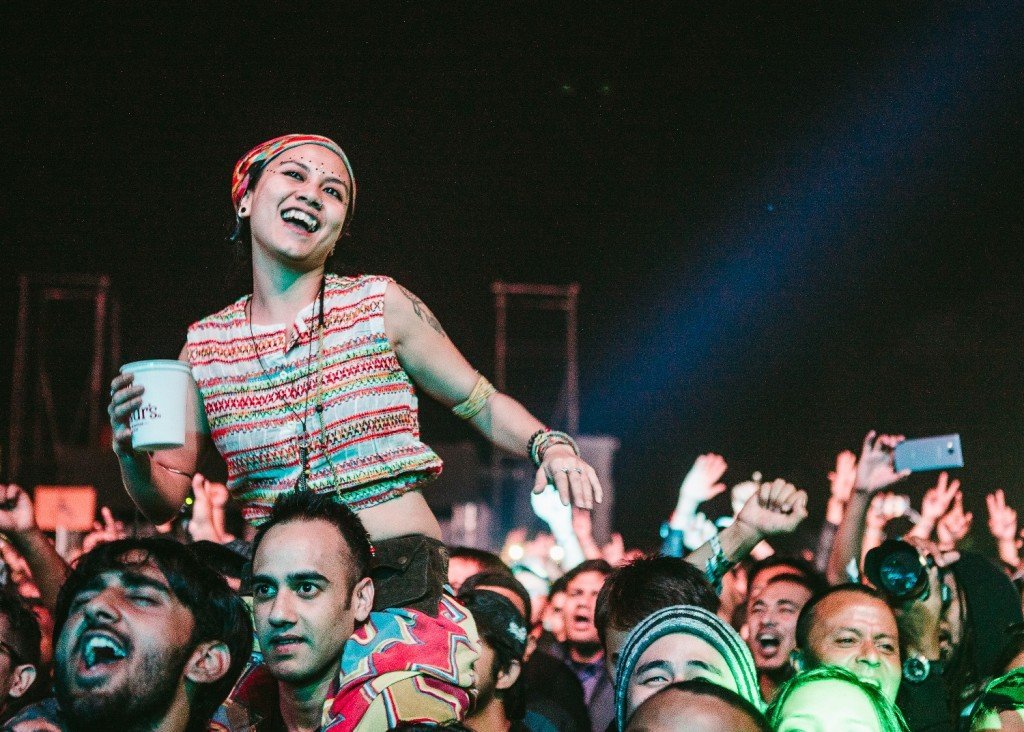 As Bacardi NH7 Weekender aims to be a festival accessible to everyone, including those with special needs, arrangements have been made for viewing platforms next to sound consoles with ramps for per using wheelchairs, scooters, crutches, walkers or other mobility aids. Special parking facilities are available at the closest possible entrance into the festival arena. Wheel-chair friendly toilets are marked in the area for people with special needs. For medical emergencies, trained staff and ambulance service are also available.
What artists are saying:
Continuing his association with Bacardi NH7 Weekender again, singing sensation Angaraag 'Papon' Mahanta terms the Shillong leg of the festival as one of the best musical extravaganza unfolding in the Northeast. "I am super excited about playing at Shillong. Me being from the region and add to it the beautiful setting – surrounded by hills that no city location can beat  – makes the Shillong edition of the Bacardi NH7 Weekender provide for a great exposure along with quality music and fun. The Shillongedition of Bacardi NH7 Weekender is definitely one of the best festivals I have played at, in terms of the vibe."
Papon added that the region deserved such an initiative and the team behind OML has been instrumental in giving the region one of its biggest musical extravaganza. "The people of the Northeast deserved something like this, something of this magnitude. It's a remote region, so hats off to OML for taking the music to Shillong. It's great exposure for the region, and for the young people who are so talented… with such great music traditions."
Excited about his debut at the Bacardi NH7 Weekender in Shillong, noted singer Alobo Naga said, "We are happy and excited to be a part of the festival this year. Such music festivals are not only a treat for music lovers in the region as they get chance to hear popular national and international bands and performers but also open doors for people from other parts of the county to travel and explore the region… a win-win situation."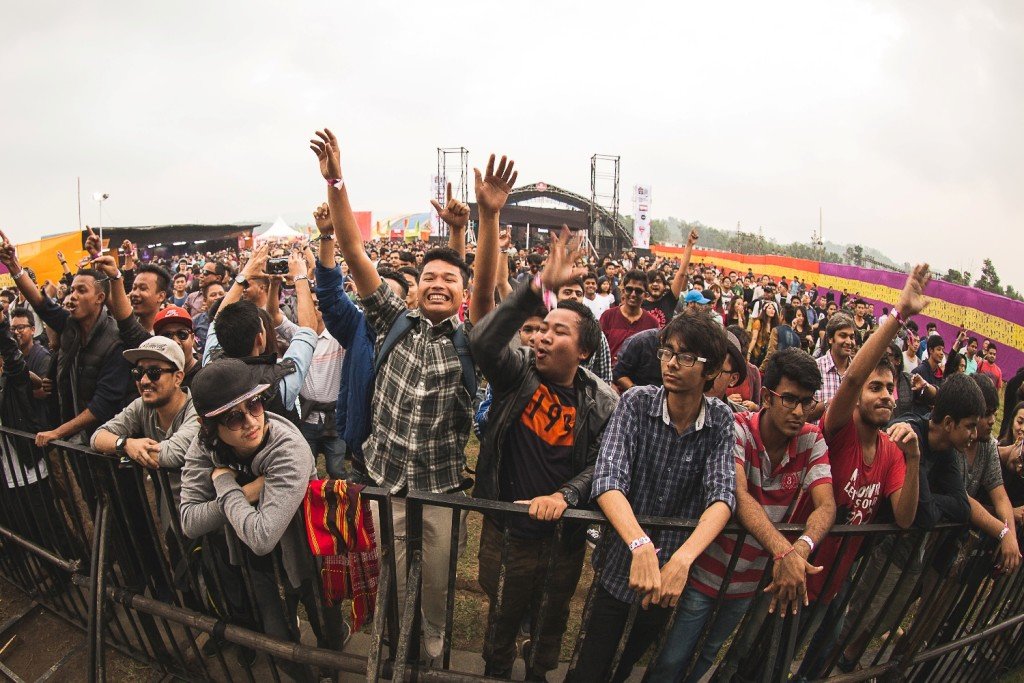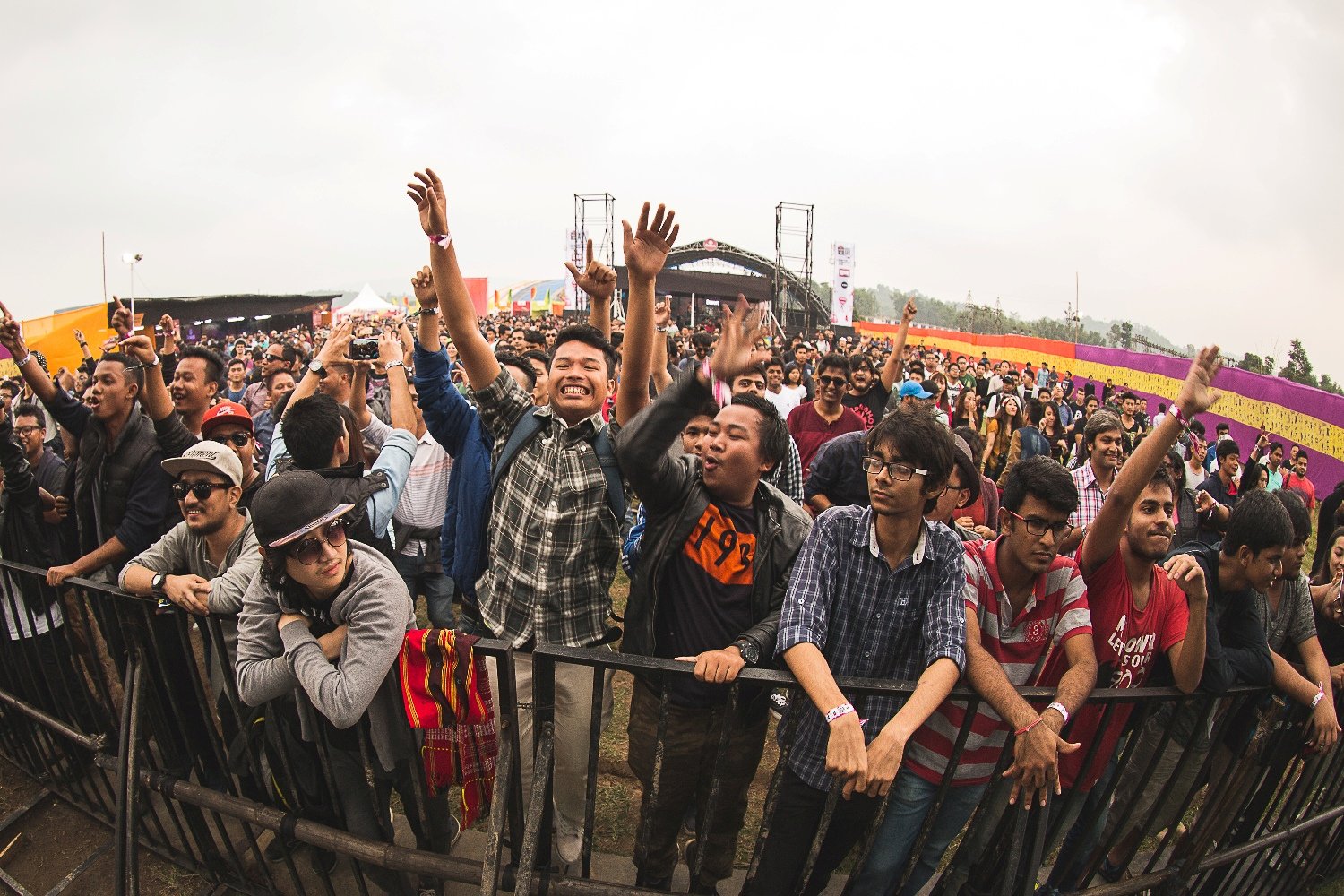 Complete Day-wise Line-up for Shillong:
Friday, October 21
Vertical Horizon (Washington DC), Papon (Guwahati), Farhan Live (Mumbai), Dualist Inquiry (Delhi), Mr. Woodnote & Lil Rhys (Bristol), VirDas' Alien Chutney (Mumbai), Natty (London), Tough on Tobacco (Mumbai), Alobo Naga & Band (Dimapur), BipulChettri  (Delhi), Blue Temptation (Shillong), Dossers Urge (Shillong), Elephant In The Elevator (Guwahati), Kumail (Mumbai), Parekh & Singh (Kolkata), River (Delhi), Sickflip (Mumbai), Su Real (Delhi), Tejas (Mumbai), The Ritornellos (Kolkata) 
Saturday, October 22
Steven Wilson (London), Nucleya (Delhi), Soulmate: History of the Blues (Shillong), Fossils (Kolkata), Dhruv Voyage (Mumbai), Wild Palms (London), Aberrant (Shillong), Aswekeepsearching (Ahmedabad), DhruvVisvanath (Delhi), Imphal Talkies (Imphal), Lucid Recess (Guwahati), Madboy/Mink (Mumbai), Mali (Mumbai), Nanok (Mumbai), PrateekKuhad (Delhi), Rhythm Shaw (Mumbai),  Sapta (Chennai), Underground Authority(Kolkata), Undying Inc (Delhi), What Escapes Me (Kolkata)
Following its first stop in Shillong, BACARDÍ NH7 Weekender will travel to Hyderabad on November 5-6 and Pune on December 2-4.
Stay tuned to the BACARDÍ NH7 Weekender website for more information. Follow the happiest music festival on Facebook :: Twitter :: Instagram :: Snapchat (nh7dotin)