Bollywood actress Alia Bhatt has disclosed that she would plan a visit to Northeast India soon. The actress revealed this while interacting with the of Pranabananda Women's College Dimapur in Nagaland.
During the interaction Alia shared her experiences and motivate students, she also talked about her own tryst with destiny and how unconventional choices based on one's gut instinct make for a better and more fulfilled life.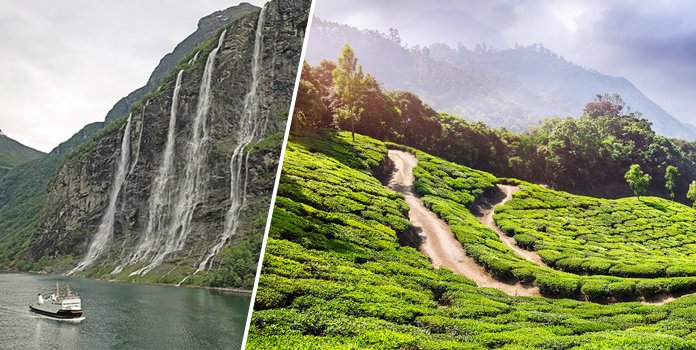 Two questions from Pranabananda Women's College Dimapur were selected and addressed by Alia Bhat. Mezhuvi Seyie interacted with Alia Bhatt and asked the questions.
Alia Bhatt was very happy interacting to the girls and she appreciated the pink color of their uniform and said that Northeast is very beautiful and she will come soon.
The immensely talented actor is starring in the movie Dear Zindagi, directed by the critically acclaimed Gauri Shinde of English Vinglish fame. Alia talked about her movie Dear Zindagi and how it helped her find new perspective towards life.