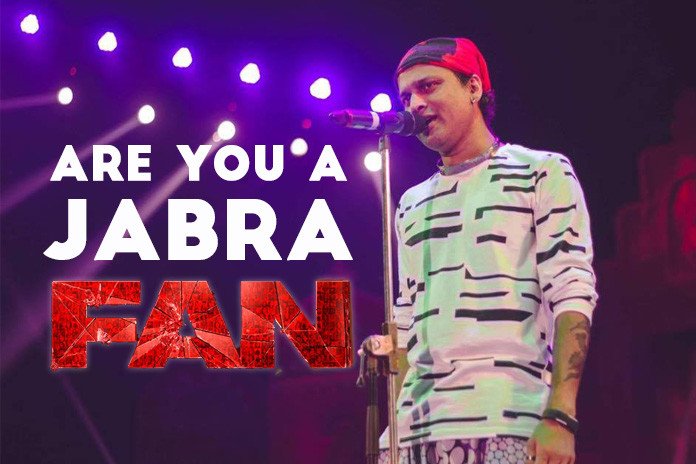 Today is the birthday of Zuben Garg. One of the most popular singers of our generation.
So, on this occasion we created this little game which will tell you what kind of Zubeen Garg fan you really are. Just click or tap on the answers you think is right.
This game is just for fun. Let's play
In which year "Anamika", the first album of Zubeen Garg released?
The only Assamese film wrote, directed and acted by Zubeen Garg is
For which film Zubeen Garg won the Rajat Kamal National Award?
The first drama directed by Zubeen Garg in Assamese Mobile Theatre is
First Hindi film directed by Zubeen Garg (Not Released yet) is
Zubeen Garg has two sisters, Jonki Borthakur and ..
Zubeen Garg was nominated for filmfare award in the year..
First Bengali film as a Music Director
Are You a Real Zubeen Garg Fan? Play This and Discover
Jabra Fan
Congratulation!! You are a Jabra Zubeen Garg Fan!!
Zubeenian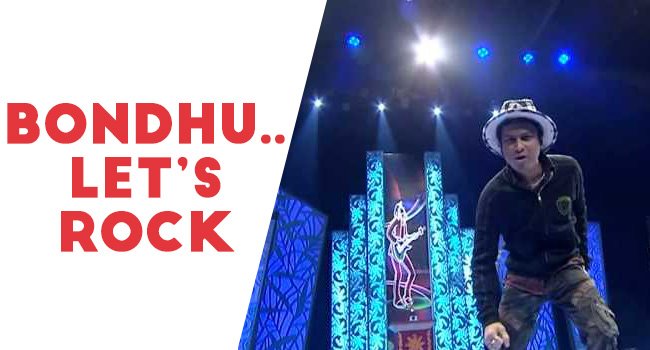 You like listening to Zubeen Garg, but not aware of is his journey much.
Oh Nooo!!!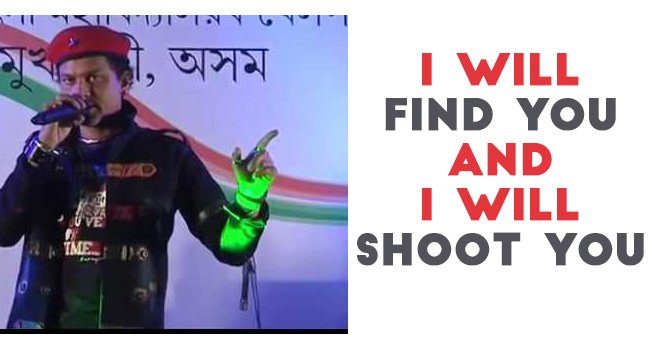 Ha ha.. It was just for fun.. don't take it seriously... have a good day!!