Bhargav is a one of the young Electronic Future pop producer composer/singer based in Delhi– and he  is thrilled to announce the Lyric video release of the latest Single track Ghure ki karone
HOW IT ALL BEGAN
The Full Story about Bhargav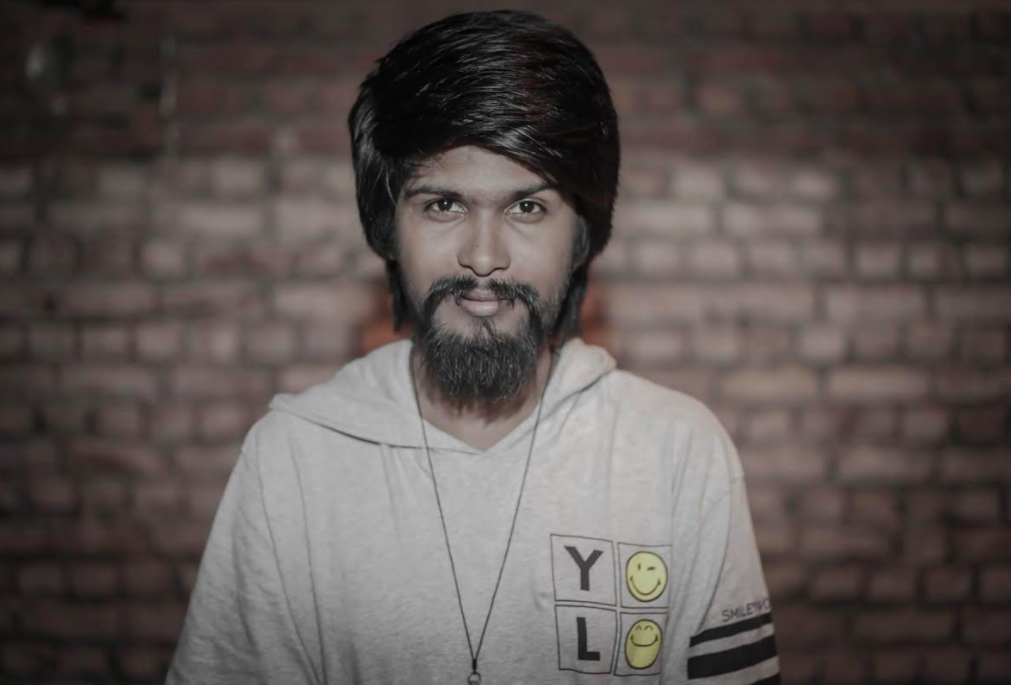 Hailing from a family where music had its deep rooted existence, Bhargav got a well-guided exposure to Assamese folk music at a very young age. What started off as a casual norm in the household got the stamp of authenticity when he decided to learn Hindustani Classical. This inclination became passion and Bhargav landed in Delhi to pursue Music Production/Technology sound engineering at SACAC.
With the knowledge of the science of sound, Bhargav extended his horizon and started composing original songs apart from his love for vocal renditions. In 2013, he co-founded Ojapali, a group of musicians who redefined the texture of Assamese folk songs. Their performances at various events have earned them mentions in many music magazines and websites.
Apart from this, Bhargav has found a place in the local music scene as a talented music producer post his collaboration with many artists. His detailed knowledge about singing and music making helps him give a new dimension to any composition. The childhood love for folk music and the understanding of the delicate nuances of music making have done wonders in Bhargav's own work as well as his musical collaborations.