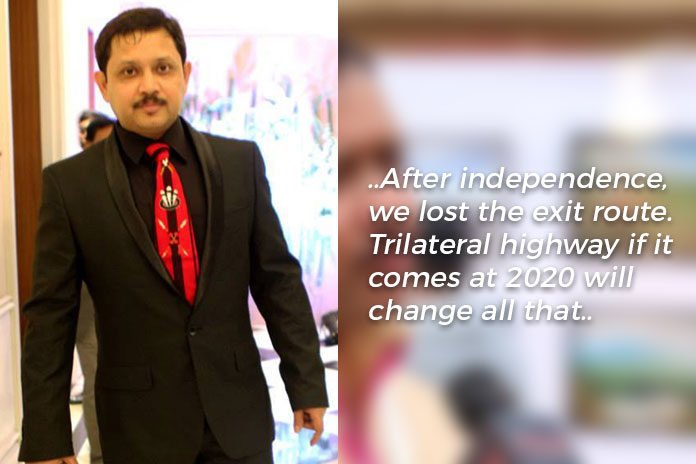 In the wake of Doklam standoff and China's growing influence in the region through the ambitious One Belt, One Road (OBOR) project, the Indian government is realising the strategic importance of the Northeast.
This was the key takeaway from the session 'Connecting Northeast: From Nowhere Land to Centre of South East' at the India Today Conclave East 2017.
"With OBOR coming in, India needs to act, and without ASEAN (Association of Southeast Asian Nations), India cannot challenge OBOR," said Shyamkanu Mahanta, entrepreneur, adding that Northeast will be the gateway for ASEAN in India.
Therefore, panelists on the session argued that it is imperative for the government to focus on building infrastructure and developing the region.
NE pre-independence was prosperous, with Assam Burma China Pipeline, Chittagong port had seamless connect. After independence, we lost the exit route. Trilateral highway if it comes at 2020 will change all that, highlighted by Shyamkanu Mahanta.
Watch the full video here