Majuli is the biggest river island in the world and the first island district of India. Between the tragedy of a vanishing island and the celebration of its flourishing culture, there is a Majuli that goes unnoticed. This year, two Assamese Films will tell the story of Majuli like never before. These films are Anupam Kaushik Borah's film Bordnodi Bhotiai and Amitabh Bora's Janaknandini.
Bornodi Bhotiai – The Story of Majuli From Within
In Assamese film Bornodi Bhotiai, you can find a Majuli that no one knows of. This film tells the story of a Majuli, which most other narratives on the disappearing island, miss. In this film, the director wants to show that there is more to Majuli than Xattras, the rains and the floods. That Majulians are as complicated as other, regular folk.
Bornodi Bhotiyai is about the "community life" of Majuli, something that went beyond the typical representation of the river island in popular culture.
This film uses multiple sub-plots and a touch of magical realism. It's a story about the lives of four youths pursuing not just the same dreams, but also the same woman.
Janaknandini is About Majuli's Culture and Heritage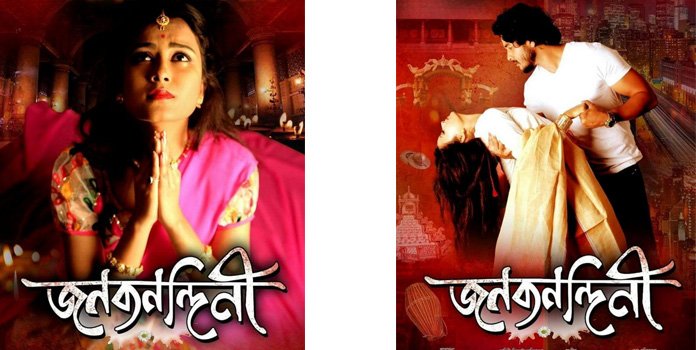 Unlike the Bornodi Bhotiyai, Amitabh Bora's Janaknandini is based on Satriya dance, culture and heritage of Majuli. Janaknandini is the story of a simple girl, a dancer, who is immersed in the Sattras and Sattriya culture of Majuli, where people have managed to cling to their cultural identity.
In this film the director himself has written the story and script. The major roles are played by Gunjan Bhardwaj, Nandini Kashyap, who is also a trained Satriya dancer.
DON'T MISS – Tumarenu Birohot from Bornodi Bhotiyai