Rongali Bihu is finally here and Delhi is all set to celebrate it. This article will guide you through all the Rongali Bihu celebration events across Delhi NCR.
The celebration of Bihu is going to be quite interesting this year.
Bihu at IGNCA feat. Zubeen Garg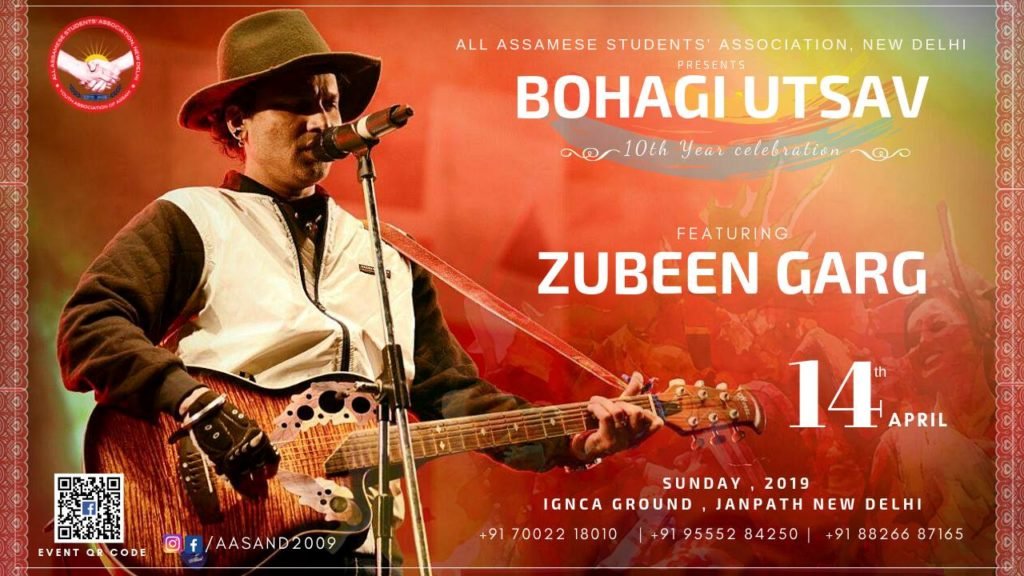 The All Assamese Students' Association, New Delhi (AASA, ND) gets ready with the 'Bohagi Utsav 2019' to celebrate the season of merriment and good spirits with you all. The tenth year vows to bring in grandeur and richness in its affairs. We believe in growth and prosperity with time; hence we come up with yet another plan to make the coming year even more remarkable and lively.
Date: 14 April, Sunday, 2019
Venue: IGNCA Ground, Janpath, New Delhi
From 11AM to 11pm
Nearest Metro: Central Secretariat
Rongali Bihu Celebration in Noida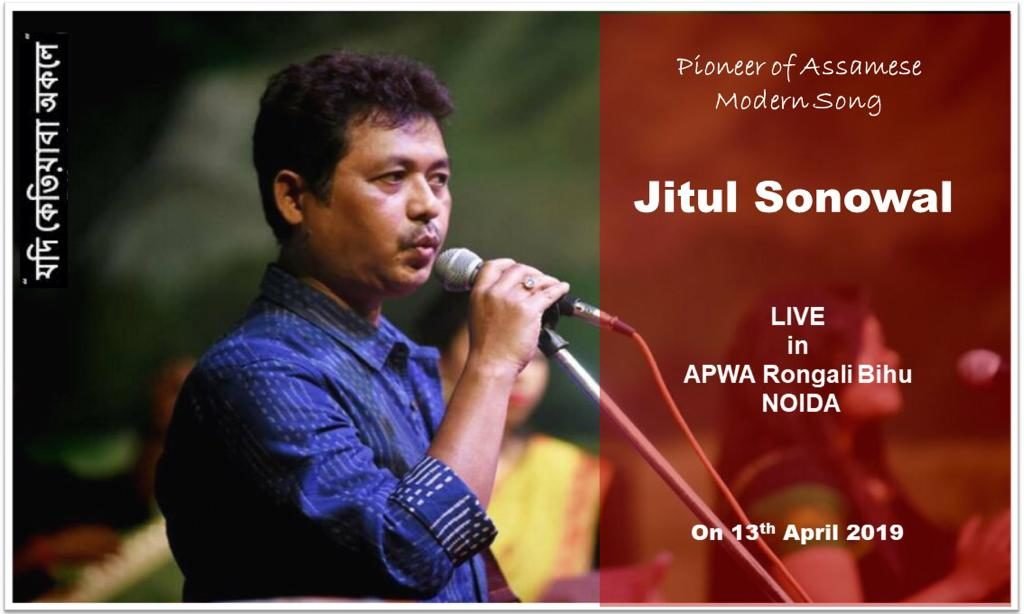 Assam People's Welfare Association is organizing Bihu on April 13, 2019 at RWA Community Center, Sector-122, Noida from 5 pm onwards.
Date: 13 April, Saturday, 2019
Venue: RWA Community Center, Sector-122, Noida
From 5PM onwards
Nearest Metro: Sector 61
Bihu Celebration in Gurgaon
The Assam Association Gurgaon is celebrating Rongali Bihu on April 13, 2019. Playback singer Dikshu and Pragjyotish Husori Team will be the main attraction of the cultural event. Other than the cultural event there will a Painting Competition for children, Poem Recitation and Bihuwoti Competition.
Date: 13 April, Saturday, 2019
Venue: Huda Community Centre, Sector 47, Gurgaon
From 10AM (Cultural Event will start from 6:30PM
Nearest Metro: Sector 42-43 (Rapid Metro)
Lets Celebrate!
PS: Don't forget to share your picture with the hashtag #magicalassam on facebook and instagram