"Panchayat" is one of those series that have a second season just as good as the first. The second season is currently the most loved Amazon Prime series.
Popularity brings with it a great deal of interest, and out of that interest grows curiosity, and out of that are born questions. And one of the questions is – where was the Panchayat series shot?
We have discovered the answer. Panchayat was filmed in Mahodiya village of Sehore District in Madhya Pradesh.
Someone even put a Google map picture of it on Twitter and highlighted some areas you might have noticed in the series. Like the temple, water tank, and bridge.
The actor Jitender Kumar who played Abhishek, the lead role, shared some images and videos in the past.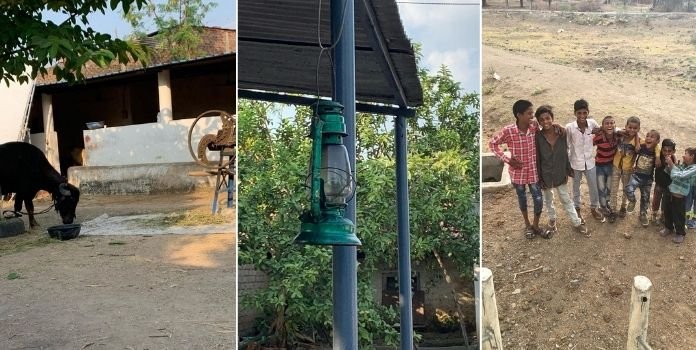 A YouTube channel named 9x Traveller reached the village and made a vlog out of it.
In the vlog, the YouTuber shows all the major areas like the panchayat house, and the top of the water tank. He also visits the temple and Pradhanji's house.
Don't Miss: Sanvikaa – The Actor Who Played Rinky In 'Panchayat'